I think everyone here knows what a plotter/pantser is, so I'll just get straight to the answer of my own question.
I am a plotter no doubt. I write exactly where my story is going and how it will begin, continue, and end all before the real first draft is written.
But for my first Published book, Imagination, I was totally a pantser! When I was writing and drawing the Children's book, I wrote and drew whatever popped into my head at the moment, with only the solid idea of what the book was about in my head.
So, are you a pantser or a plotter?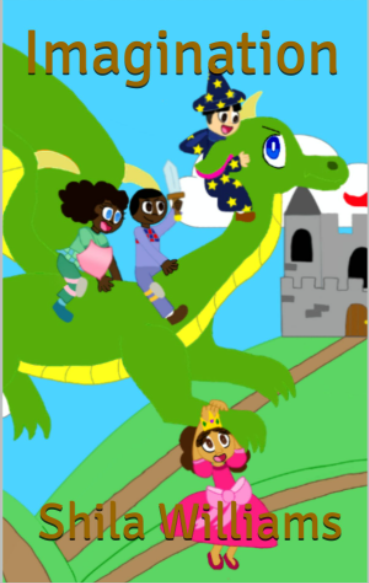 (P.S., you can find my book on amazon here!:
https://www.amazon.com/-/es/Shila-Willi ... uage=en_US