Writing Post Secrets!
Posted: February 23rd, 2011, 5:22 pm
I was just looking through all the files I have from this year's NaNoWriMo and I found the "Post Secrets" I did for all of my characters. When I needed inspiration or a reward for writing however many words, I would let myself make one. I don't think there's an image-limit per post, but try not to stretch out the threads too much.
Post your characters' Post Secrets!
This is Lee's (Main Character 001):
This is Cam's (Main Character 002 and Lee's older brother):
This is Preacher's (Secondary Character 001 and Lee's closest friend):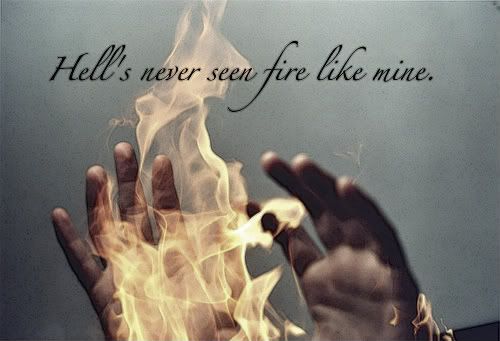 This is Lee's and Cam's Parents':