Recently I just published my first book, Imagination, which is a children's book.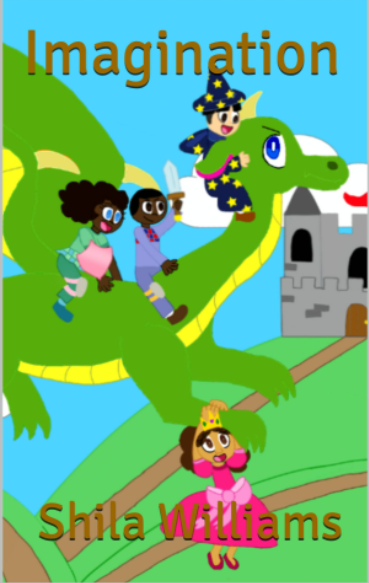 Fortunately I didn't have to look up anything that sounded wierd to create this book, or nothing I can remember, but I'm pretty sure we've all had to look up something weird for writing research. My wierdest recently:
1980's Soviet Union Maternity Clothing.
I was trying to describe what the main character was wearing... and it happend to be the 1980's....and she is pregnant.
(Please support my debut book! Check it out here on Amazon!
https://www.amazon.com/Imagination-Shil ... 173&sr=8-1
)